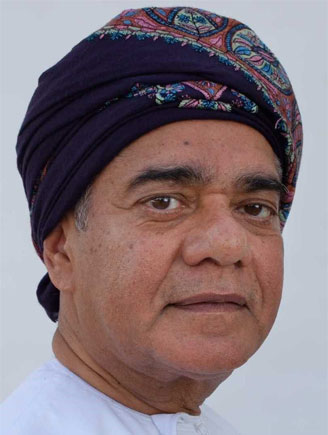 Mukhtar Hasan: Chairman
Mukhtar Hasan is a Bachelor of Commerce (B. Com) graduate and is a Fellow (FCA) of the Institute of Chartered Accountants in England and Wales (ICAEW). He also holds a Corporate Finance (CF) qualification issued by the ICAEW.
He is the Chairman of Al Barij International LLC – a corporate finance firm specializing in corporate turnarounds and based in Muscat. He has served on the Boards of several Omani public companies including United Power, Renaissance Services, Renaissance Hospitality, Muscat Finance, Oman Textiles and many more.
Mr. Hasan brings with him experience in banking, investments, real estate, industry, agriculture, services and hands on senior management.
Mukhtar is currently on the board of MSM listed companies as Chairman of Muscat Thread Mills and director of Gulf Mushroom Products Company. He is also on the board of several closed joint-stock companies as well as private companies in Oman and internationally.
Mr. Hasan was an honorary member of the Board of Governors of ABA, an IB World School in Muscat for several years. He is currently a member of the Middle East Advisory Board of the Institute of Chartered Accountants in England & Wales.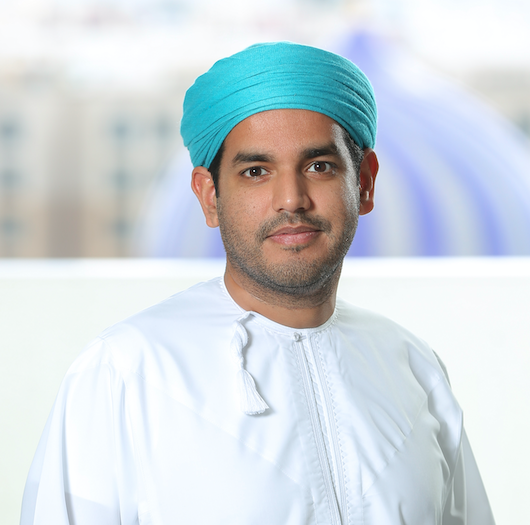 Talal Hasan : Shareholder
Talal is a technology investor for a large investment firm. His commercial awareness and a quick understanding of business models makes him well suited in assessing and advising growing businesses. Talal's varied international experience with early stage companies makes him well positioned to guide companies when it comes to deploying capital and assisting these companies with their growth and eventual exit.
By background, Talal is a corporate lawyer with a wide range of international experience, mostly in corporate, commercial, and M&A transactional work. Talal has advised on a broad range of transactions in various sectors with a strong focus on the Middle East and project development. Talal also sits on company boards in a range of sectors including, health tech, water tech, logistics, and energy.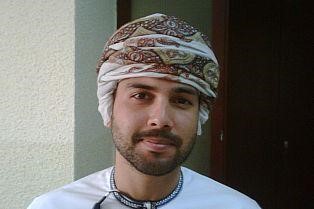 Hisham Hasan: Director
With a career spanning over 15 years across multiple industries, Hisham has a strong and diverse regional track record in strategic business transformation, franchise development and business planning. He has managed complex entrepreneurial environments, disposals and mergers, corporate restructuring, arranged private equity opportunities and he has successfully built and developed various profitable brands.
Hisham's experience also extends to starting up businesses across various fields and industries and helps businesses assess alternatives for growth and create strategies for expansion.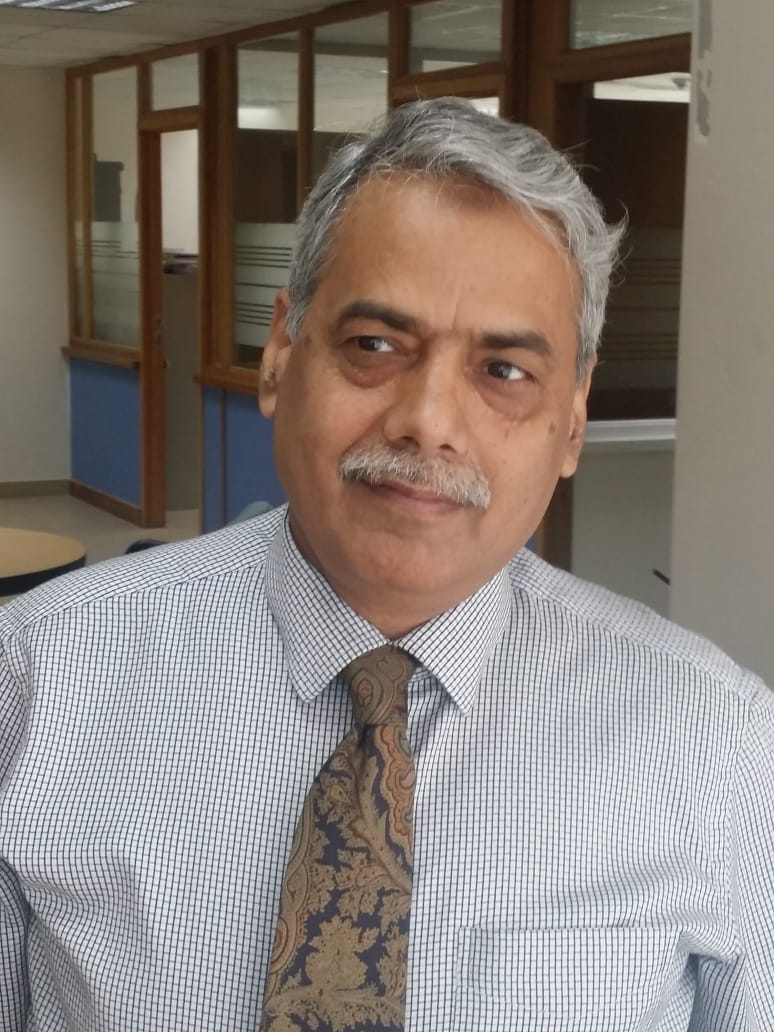 Mohamed Ilyas: Finance, Administration, Resource Development
Mohamed Ilyas fulfills the role of finance, administration and resource development, in Al Barij. His interpersonal skills and swift understanding of business demands makes him well suited in assessing, directing and maintaining business sustainability. Ilyas has experience with multinational enterprises especially in MENA region.
A graduate of Commerce & Business Management, Ilyas has undertaken business modeling courses with a UK Training Company. He has also attended various training courses on Oman's corporate tax, withholding tax, corporate finance and equity management. Ilyas has extensive experience in accounts administration, auditing, Government liaison services, banking and working capital financing etc.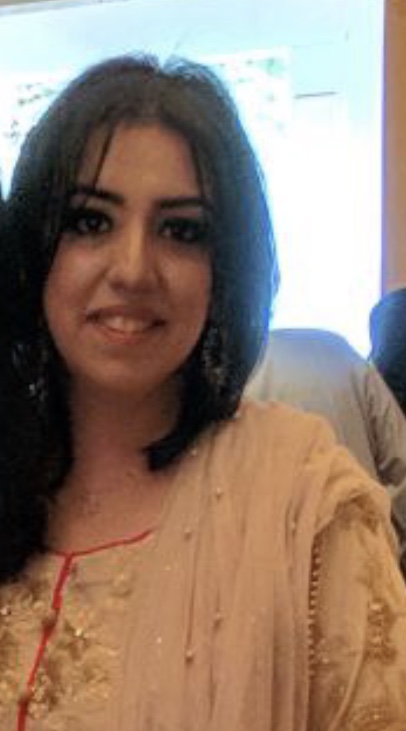 Arjumand Mirza MIB: Business development
Arjumand holds a post graduate degree in International Business Management from University of Wollongong, Australia. Started with Business Travel Services in Muscat, Oman went on to work with renowned travel organizations such as Emirates Airlines, Six Senses Resorts & Spas, Four Seasons Anahita Mauritius, based out of Dubai, UAE.
Over a decade of marketing consultancy to her accolade with Switzerland Tourism, Middle East office. Destination marketing project "Switzerland Tourism Experience, GCC" an annual B2B road-show, 40 road-show partners, successful implementation of event objectives, with an increase of participants by 20% annually. Passionate about adding value through unique experiences and elite offerings, her current Business Development role at Quintessentially Travel Dubai, is a perfect-fit.
Arjumand has over 15yrs of experience in Travel Management , Destination Marketing at a regional level (GCC), strategic brand marketing and product development.
Ms. Mirza's inherited interest for identifying new business opportunities and developing strategic partnerships brings her to Al Barij International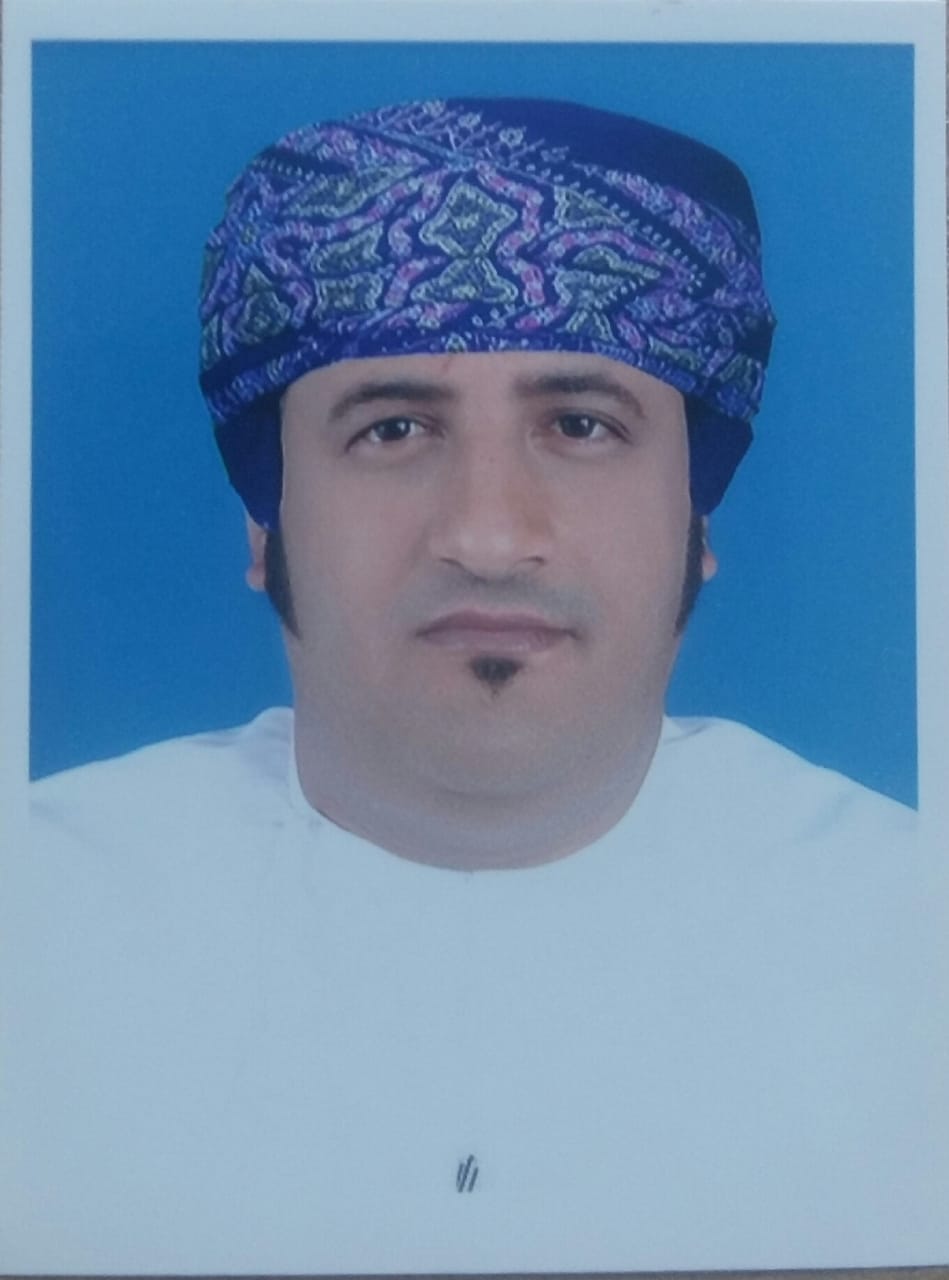 Ahmed Alrawahy: Public Relation Director
Ahmed has joined us with over 12 years of experience with International Companies in Oman. Ahmed is responsible for all matters relating to public relations and liaison with the various Government ministries and entities for the Group.