Al Barij International LLC Business Advisory Services
With a proven history, knowledge and expertise in Oman market and business, we provide the following business & sponsorship services: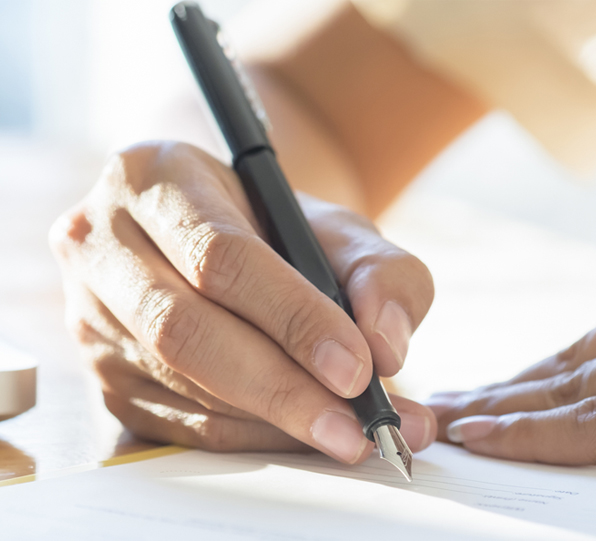 Advise and assistance on Company Formation in Oman, type of company to be incorporated to best suit the business of the client.  Setting up of all types of companies including LLC, SAOC and SAOG companies. Preparation of all documents required like Memorandum & Articles of Association, Shareholders Agreements etc.
SPONSORSHIP & TRUST SERVICES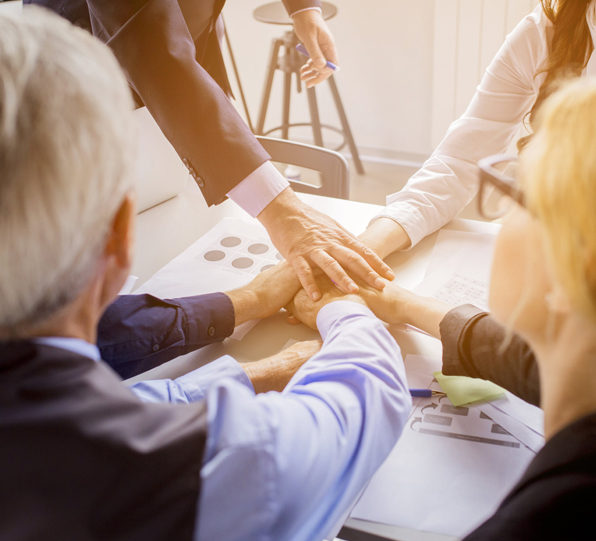 We provide advice on Sponsorship and Trust Services by sharing the vast knowledge and experience of ABI about Oman laws and legislation. It is your right to choose the best possible sponsor for your business.
GOVERNMENT LIAISON  SERVICES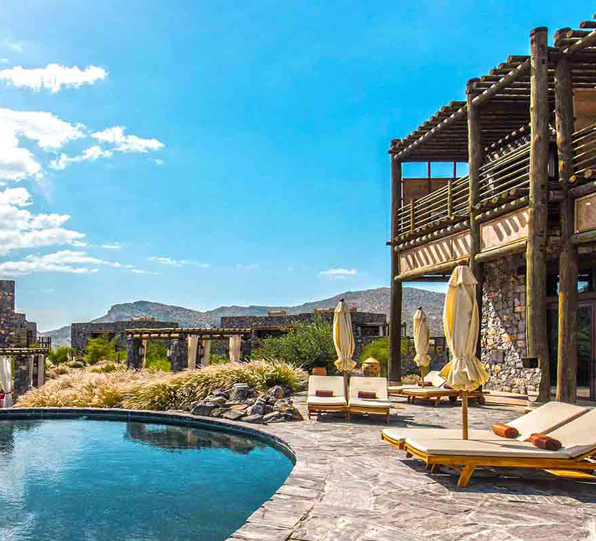 We provide all kinds of Government liaison services including but not limited to dealings with various ministries for renewal of licenses and permits. These include the Ministry of Commerce & Industry (MOCI), Oman Chamber of Commerce, Royal Oman Police, Ministry of Manpower etc.
Residence, employment & business visit visas assistance